Hey guys, This is mTz and today I'm gonna post one of the most gorgeous rom that is available for out little Y :)
As you all people know that ICS is not yet fully functional on our Y, so this ROM is to fool your friends that you are running ICS/JellyBean.
VERSION 2.0 (Codename : JELLY BLAST):
New Features:
Totally Jelly Bean themed!!!!
Jelly Bean live wallpaper!!!
Tons of beautiful wallpapers!!!!
New ICS themed file explorer!!
Themed CHROME browser.(Lightning fast!!!!)
New ICS/JB messaging app!!!
New ICS/JB keyboard!!!!
New Jelly Bean bootanimation!!!
Includes full fledged office suite!!
More transparent status bar!!! (If you want Next2ICS 1.0 status bar only then flash the second zip..else no need..)
The stable edition does not include swype to remove notifications, but has a "CLEAR BUTTON" which does the same job with a single click!!
JELLY BEAN LOCKSCREEN!!!!
Fixed all bugs in 1.0!!!
Enjoy!!!
SCREENSHOTS: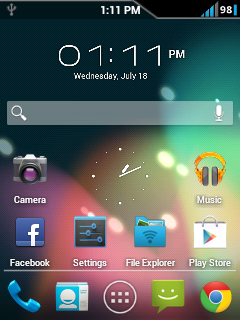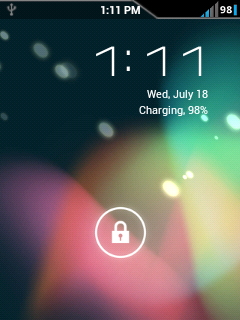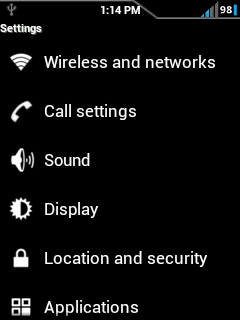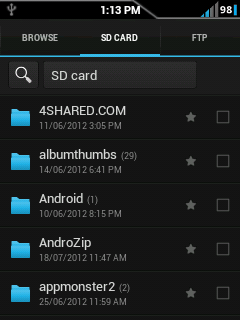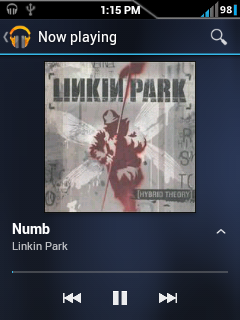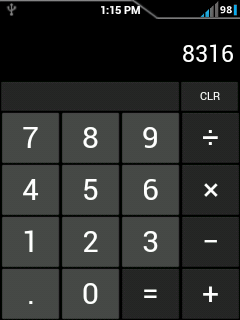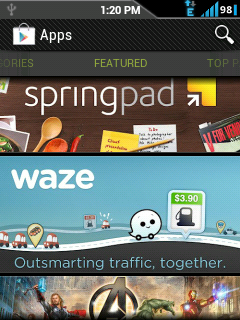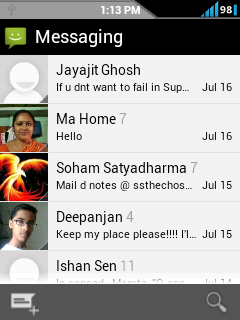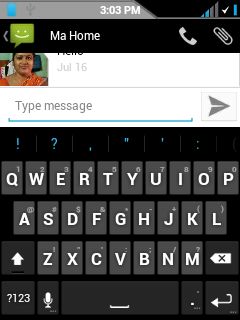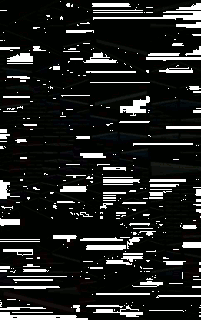 DOWNLOAD:
Before you guys download, I want you all to know that the full credit of this ROM goes to xda developer
AvijitGhosh82
INSTALLATION GUIDE:
Root your phone. If already rooted, proceed to the next step.(How to root or unroot Galaxy Y-click here)
Place the three files below to your sd card (NOT IN ANY FOLDER!!!)
Switch off your phone.
Go to recovery mode by pressing power button + Volume up + Home button
Use the volume keys to move up and down.
Wipe data and cache.
Now choose: Install zip from sd card.
Choose JellyBlastGenED.signed.zip
Choose "yes"
It will be Installed. Now reboot your phone.
Please wait until media scanning is completed.
Repeat the above steps to flash any other zips you want from here (downloads and Addons).
Enjoy!!! :P
mTz
[Continue reading...]